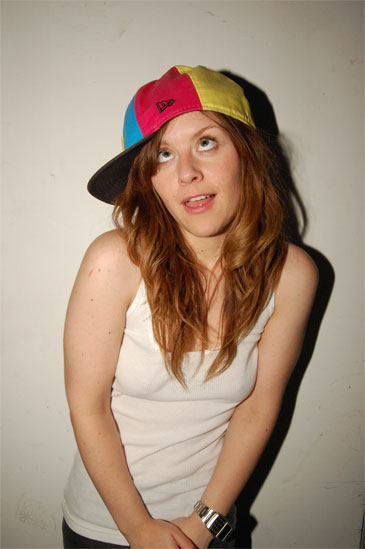 Margareten (V.) Maison Ross
Name: Nique
Age: 26
Occupation: Ben Ross 
Cap: worn by Ben Ross
Tell me about your style.
I'm inspired by Ben Ross.
Who?
The Fashion doctor.
What?
The Rossformer.
You mean….
The Ross Over!
Is never over!
Power Ross!
He is!
What did you spend for this cap?
It was on Ross Sale, i paid 20 euro.
Congrats, Nique!
By Ben Ross

2 Comments
| Category:
21-30
,
Ben Ross
,
Female
,
Margareten (V.)
| Tags:
Ben Ross
,
Maison Ross
,
Nique
,
Niqueland
,
Ross
,
Ross sale
,
Ross Vogue