Based in:
Vienna
Web:
About:
Cloed Priscilla Baumgartner born 1971 is the woman behind the MILCH label. Since 1998 does not intend to add to the already considerable "clothing mountain" by creating yet another new collection. Thrown away clothes are made wearable againwith the "upcycling" process. The appropriation of classic men's fashion, their modification to trousers-style dresses, skirts and jackets is a clever and purposeful confusion between the sexes.
Production processes for MILCH are short and simple: men's trousers and shirts fromclothes collections serve as raw materials. Manufacturing itself takes place in Vienna with seamstresses working from home. Every piece is therefore a unique item.
As an independent fashion designer Cloed is involved with various iniatives in the field of fashion but also visual art and sound. Given her activist attitude and pioneer spirit it is no surprise, that she was the first fashion designer to open up a fashionshop/studio at the Yppenplatz in the 16th district of Vienna. Her choise is a conscious statement against the fashion establishment in favor of the vibrant spirits of a longtime neglected neighbourhood, which is on the move.
Images: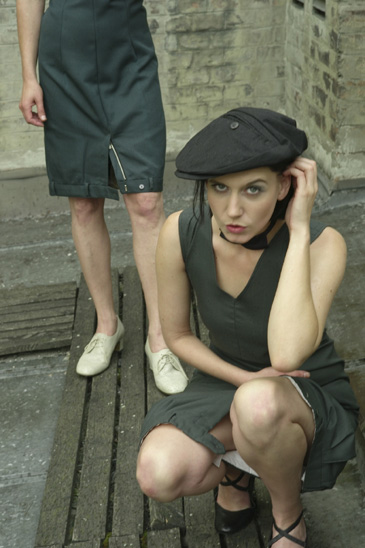 Hi-res download - 1 MB / © Elvira Faltermeier / milch.mur.at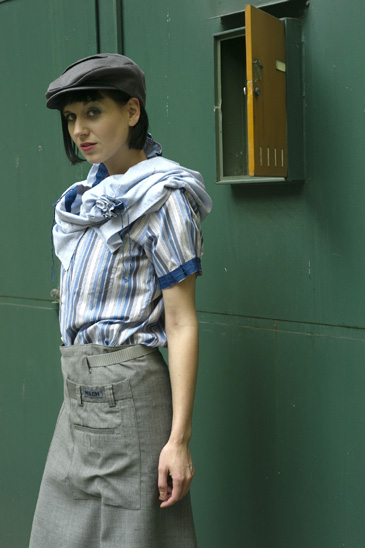 Hi-res download - 1,2 MB / © Elvira Faltermeier / milch.mur.at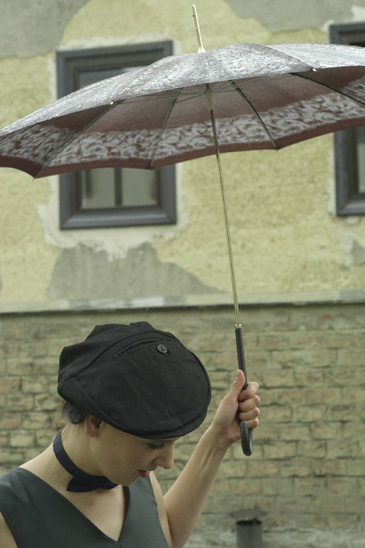 Hi-res download - 1 MB / © Elvira Faltermeier / milch.mur.at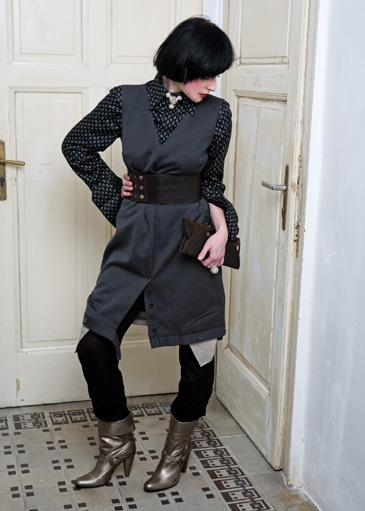 Hi-res download - 1,1 MB / © Andreas Jakwerth / milch.mur.at