Located in:
Vienna
Web:
About:
The position of a photographer is always political. Photographer Kramar born 1971 is completely concious about the close relation between ideology and image, politics and picture and makes it explicitly productive in a work, that is situated between reportage and documentation. With a background in polictical sciences his activism is not an aestetic attitude but very much hands on. Kramar never hesitates to engage into demanding projects as long as he sympathizes with it´s cause. For instance he has shot stunningly straightforward portraits of asylum seekers in Austria, without any romanizism or pathos for a campaign to improve their rights.
Kramars visual language is always direct, often drastic and never hestitant to sharpen the contracts he observes-specifically in the social. Kramar is part of the Kollektiv Fischka, which he has founded together with his partner Marcell Nimführ in 2006.
Both live and work in Vienna but also in Tiraspol, a city situated in Pridnestrovia the desputed region between Romania and Ukraine otherwise known as Transnitria. Not only in terms of geography, Kramar is distant to mainstream and High Street but always close to the people he portrays.
Images: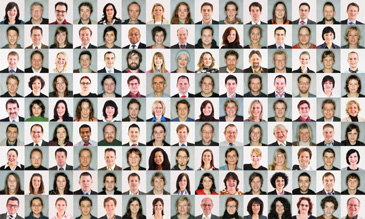 Hi-res download - 752 KB / © Kramar - Kollektiv Fischka / fischka.com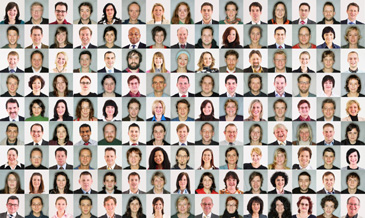 Hi-res download - 1,1 MB / © Kramar - Kollektiv Fischka / fischka.com