Located in:
London
Web:
About:
Yvan Rodic was born 1977 in Switzerland but is based in London, which in his case primarly means possing a postal address and not so much a home, because the man is constantly on the move. He started his career as a copywriter for advertising agencies between Geneva, Brussels and Paris. With an eye for trendspotting, he began writting for magazines and snapping pictures of people who caught his eye in Parisian parties. By posting them online by February 2006, "Face Hunter " was born and Yvan found his mission. With the cheeky "Eye Candy for the Style Hungry" tag line, Face Hunter quickly developed a reputation for being one of the most compelling places to find portraits of individual characters with arresting styles.
Travel invitations immediately started pouring in and Yvan soon found himself spending time on the road to capture his subjects: London, New York, Berlin, Stockholm, Geneva, Zurich, Copenhagen, Reykjavik, Oslo and Gdansk. The instant success of this blog took him on a journey that is continuing until today even accelerating in pace.
Face Hunter currently receives an average of 500,000 monthly visitors. Based on this enormous resonance Yvan started to produce and host an online TV programm "The Facehunter Show". For his show, he is travelling around the world to feature emerging talents in all areas from music to art to fashion.
No question that Yvan Rodic has learnt the lesson from Andy Warhol well and can be regarded as his legimate nephew applying pop-art and mass-media principles to the blog-age. Omnipresent but had to tackle down, insider but with an outsider's alertness, driven by the power of images but also powerful in his own words and commentaries, able to charme mayor companies but obsessive selfproducer, the Face Hunter remains to be a fascinating figure because of the many faces he has himself and how he makes them productive.
Images: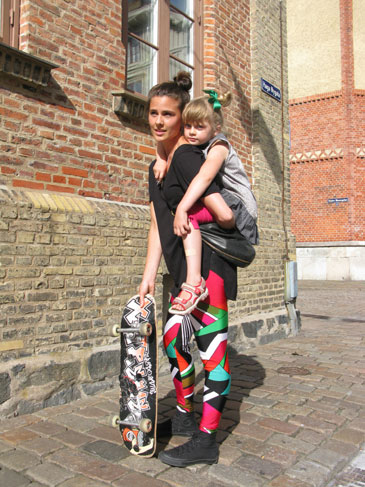 Hi-res download - 1,8 MB / © Yvan Rodic / facehunter.blogspot.com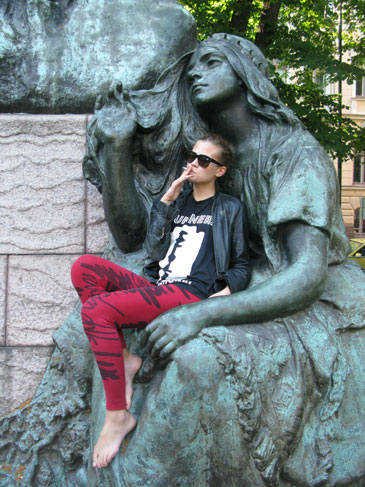 Hi-res download - 1,7 MB / © Yvan Rodic / facehunter.blogspot.com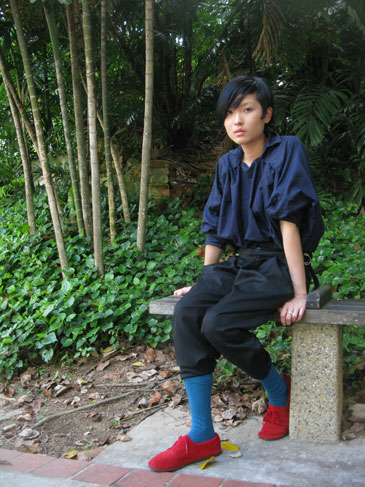 Hi-res download - 1,6 MB / © Yvan Rodic / facehunter.blogspot.com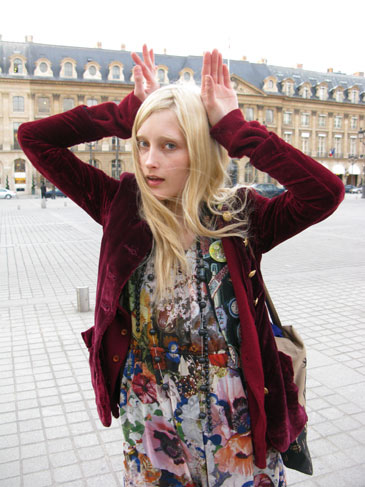 Hi-res download - 1 MB / © Yvan Rodic / facehunter.blogspot.com