Located in:
Vienna
About:
Fashion remains fascinating for former painter Hans-Jürgen Hauptmann born 1976 as long it is not fetishized into an object or an image. He reads cloths and how they are worn as manifestations of both, self-expression and social conventions revealing those aspects, which are otherwise mostly over-looked.
Coming from fine arts and with a background in philosophy, Hauptmann furthermost is an attentive observer who successfully refused to destille his observations into the classical canon of disciplines. Following the famous slogan "Back to the things in themselves!" he has elaborated his own form of "phaenomenology" which has sharpened his eyes for the ephemere qualities of moments in everyday life or everyday materials like textiles.
Interested so much in the "performative" side of things and situations, the theater turned out to be the best stage for the artist. Working as a dramatic adviser for an interdisciplinary theater group dreizehnterjanuar he is able to articulate the drama behind things and scenes, but in the subtle not in the stagy sense of the world.
Bernhard Winkler may be as regarded as the perfect reincarnation of the central character in the famous Dziga Vertov film "The Man with a Camera" of 1929.
Since more than ten years, the renamed Austrian graphic-designer is hardly ever to be seen without his photocamera while walking through the city of Vienna, taking pictures of everything that catches his eyes. No surprise that his more than 10.000 images show the spectacular of nothing spectacular and that the designer and the dramatic adviser sharing the same perspective are friends and work together.
Images: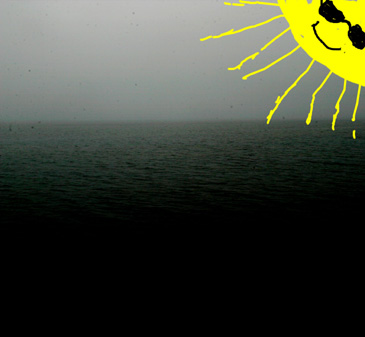 Hi-res download - 2 MB / © Hans-Jürgen Hauptmann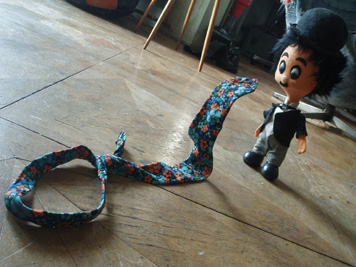 Hi-res download - 2,2 MB / © Hans-Jürgen Hauptmann