Located in:
Vienna
Web:
About:
The figure of the fashion-blogger and it´s recent rise is another indicator that we are living in a culture of the too much. The overproduction of data, goods, options etc. creates a strong need for selection to avoid collapse of a universe centered around the consumer, who is king and inevitably slave at the same time. In such a highly inflationary scenario the role of exemplary selectors become prominent, precious and prestigious as not only the sheer existence of Djs, curators, critics, trend-scouts alike shows but also the strange form of admiration they attract.
flora's box is a classical fashion blog that perfectely fulfills this function of selection as it presents the distinguished choises and observations in the wide field of fashion made by its´s founder Marie–Thérèse Demblin de Ville, who herself is through her votes and commentaries indirectely always present.
While selecting is obviously a strong side of Marie-Thérèse the broadness of her professional background is striking: born in Vienna in 1981 she started a career as a jewellery designer working as an intern for Daniel Swarovski Paris. Then several years of experience as a Fashion Editor for Austria's fashion & lifestyle magazine Diva followed.
Prior to her own design-work Marie-Thérèse refined her skills by studying fashion design around the world at renowned institutions such as Parsons School of Design in New York, Instituto Europeo di Design in Barcelona or Central St.Martins in London.
Besides being the editor in chief of flora's box, she is freelancing as fashion journalist & stylist as well as studying medicine in her final year at the Medical University Vienna. While former medical student Giorgio Armani gave up his studies for fashion but retaining a strong bias for the colour of white, Marie-Thérèse Demblin de Ville will for sure find her own way to combine both worlds not as a plastic surgeon but most probabely as a dermatologist.
Images: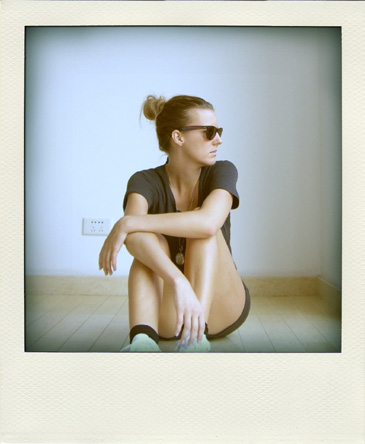 Hi-res download - 228 KB / © Marie-Thérèse Demblin de Ville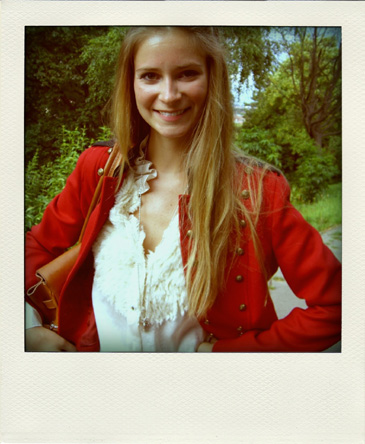 Hi-res download - 356 KB / © Marie-Thérèse Demblin de Ville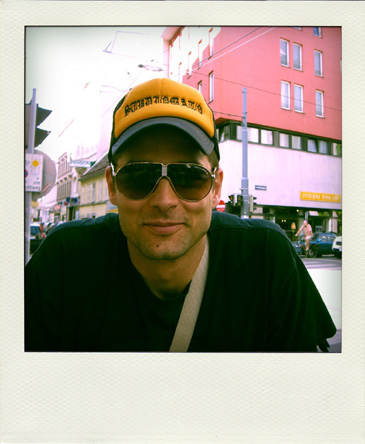 Hi-res download - 376 KB / © Marie-Thérèse Demblin de Ville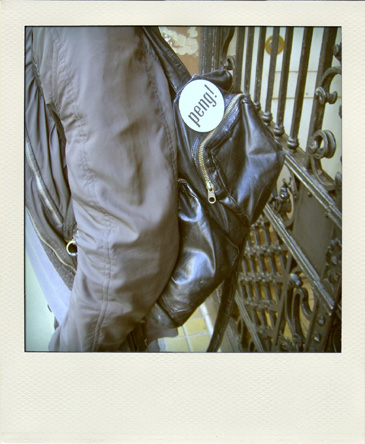 Hi-res download - 356 KB / © Marie-Thérèse Demblin de Ville