Located in:
Barcelona and Italy Web: About: Verena Stephanie Grotto was born 1986 in Italy but spent the last three years in Barcelona were she graduated in Fashion Marketing and Communication at the IED (Istituto Europeo di Design). Her career as a fashion-blogger started by an accendent, that can hardly be regarded as arbitrary but more as a characteristic symptom for the recent changes inside fashion industry massively affected by the internet: it was the notorious founder and mastermind behind jeans label Diesel, Stefano Rosso, who asked Verena to do some "coolhunting" for his company. What started as a "joke" ended as a "job" for her the moment she began to run her own blog appealtotheeye in October 2007.
In contrast to what the term streetware suggests, it is obvious that for Stefanie´s eye´s the most appealing are the scenes of the vital urban nightlife, she is documenting through a camera, that seems to be constantly moving like the people, she is focused on. What the camera captures, is fashion but foremost the attitudes of those who wear it. appealtotheeye does not pay much tribute the rules of visual perfectionism that are dominant in fashion but much more to the invisible energy and intensity of music.
It's only rock 'n roll (but we like it).
Images: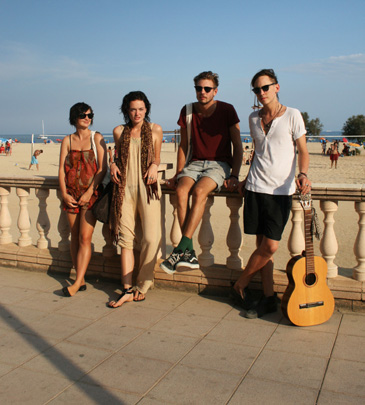 Hi-res download - 980 KB / © Verena Stephanie Grotto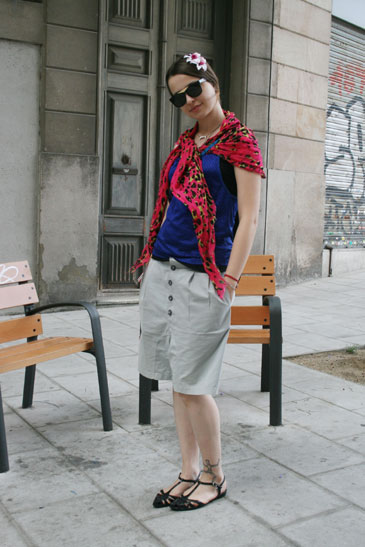 Hi-res download - 636 KB / © Verena Stephanie Grotto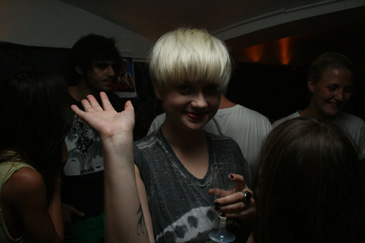 Hi-res download - 2,6 MB / © Verena Stephanie Grotto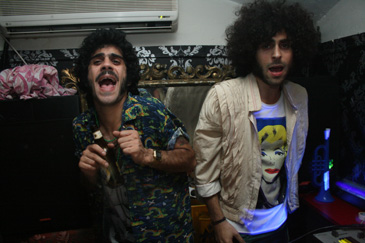 Hi-res download - 3,4 MB / © Verena Stephanie Grotto