Based in:
Vienna
Web:
About:
Eszter F. was born in Budapest in 1977 and lives in Vienna since 1982, where in 2000 she began working as an IT expert in various positions. Her enthusiasm for play and experiment, her vital interest in fashion and self-expression led her to start the fashion-blog stlyorectic in late 2007.
Thanks to it's humours, free-thinking attitude and a very subjective definition of "cool" stylorectic has quickly establised a signifcant base of fans, who are eager to follow the episodes in the live of the passionate e-bay hunter and self-confessed person "under medical treatment". Anyway her comments are more lucide and to the point that most of the so called "sober" contemporaries.
Andreas Köttritsch is the man behind the camera. He was born 1977 in Styria and lives in Vienna since 1982. As Eszters creative partner he is not only responable for the visual handwriting of the blog but also for the technical side of it. The trained programmer and software specialist is an autodidact in the field of photography but obviously a very talented one.
Images: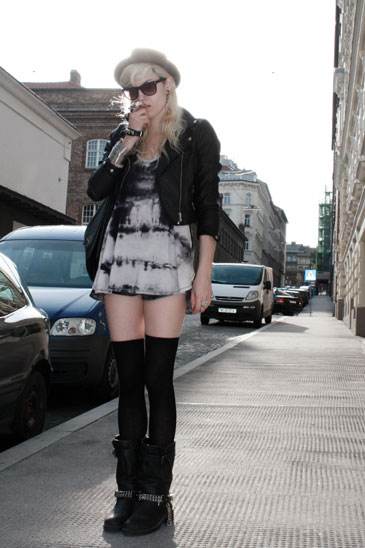 Hi-res download - 2,6 MB / © Eszter F. & Andreas Köttritsch / stylorectic.blogspot.com
Hi-res download - 1,6 MB / © Eszter F. & Andreas Köttritsch / stylorectic.blogspot.com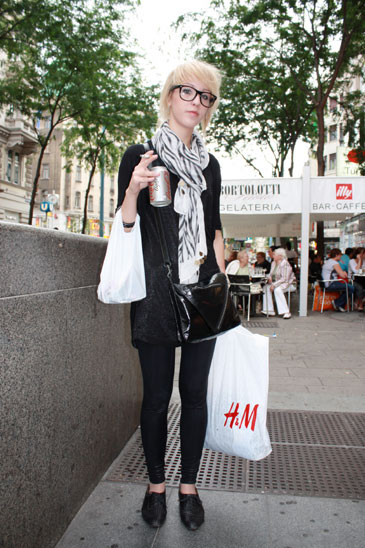 Hi-res download - 3,9 MB / © Eszter F. & Andreas Köttritsch / stylorectic.blogspot.com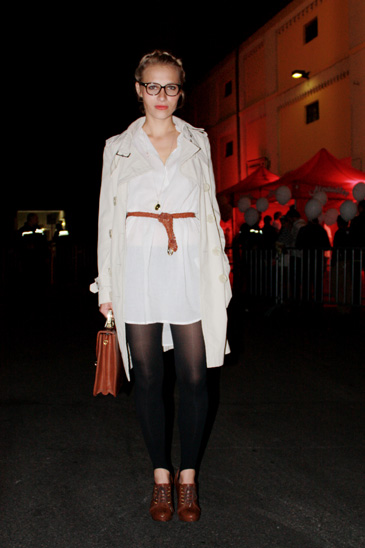 Hi-res download - 2,4 MB / © Eszter F. & Andreas Köttritsch / stylorectic.blogspot.com