Located in:
Vienna
Web:
About:
Daniel Gebhart de Koekkoeck, born 1981, is an exceptionally gifted photographer. As a natural consequence, he gave up his first job in the IT branch, in order exclusively follow his vocation leading for the visual.
He belongs to the new generation of image-makers who are faithful and promiscuous at the same time: holding the analogue image in the highest esteem, but applying the new digital channels to exchange and distribute their works which therefore have to be digitally reproduced.
His aesthetics are based on the classic notion of authenticity which he translates into images that incorporate high emotional and visual intensity. Parallel to his analogue practice he keeps various visual diaries in form of blogs that show a different perspective on the authentic. The sceneries he captures may range from night- to wildlife, from out door-sports to the world of interiors but they never come without a vital vibe.
While energy is obviously a key focus for Daniel Gebhart de Koekkoeck, he does not simply follow his passion in form of a stubborn obsession, but allows himself a lot of elasticity leading to the relaxed tone that rules his series of photographs.
Images: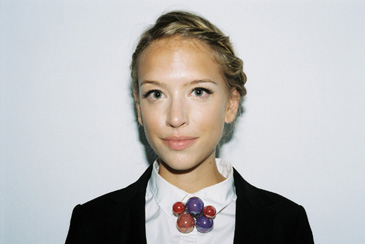 Hi-res download - 800 KB / © Daniel Gebhart de Koekkoek / danielgebhart.com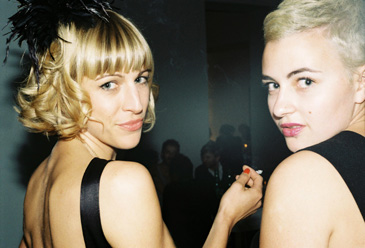 Hi-res download - 1 MB / © Daniel Gebhart de Koekkoek / danielgebhart.com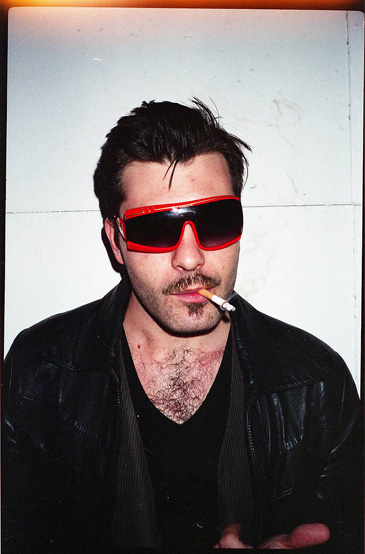 Hi-res download - 264 KB / © Daniel Gebhart de Koekkoek / danielgebhart.com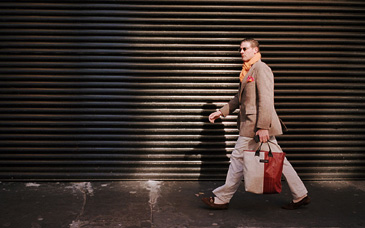 Hi-res download - 256 KB / © Daniel Gebhart de Koekkoek / danielgebhart.com