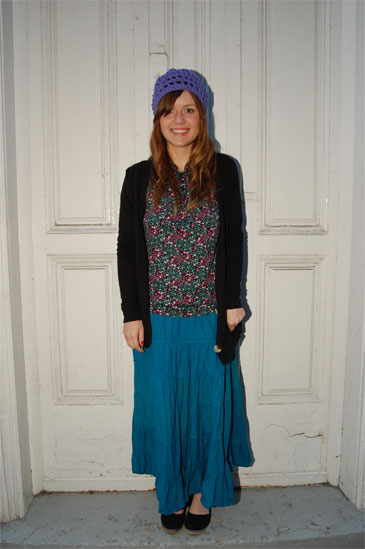 Margareten (V.) - Schönbrunnerstraße
Name: Nique
Age: 26
Occupation: Little pony
Shoes: Vintage
Skirt: Vintage
Jacket: Vintage
Hat: Selfmade
You look like crap today, what happened?
I like to customize my clothes. The stuff I'm wearing used to be a Chanel dress.
You mean CC?
No, I mean piss off!
By Ben Ross

No Comments
| Category:
21-30
,
Ben Ross
,
Female
,
General
,
Margareten (V.)
| Tags:
Ben Ross
,
coco chanel
,
crap
,
farmer
,
Jugendstil
,
Nique