12/07/2009 - 18:24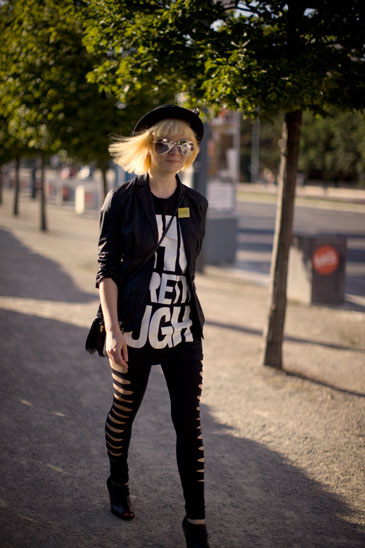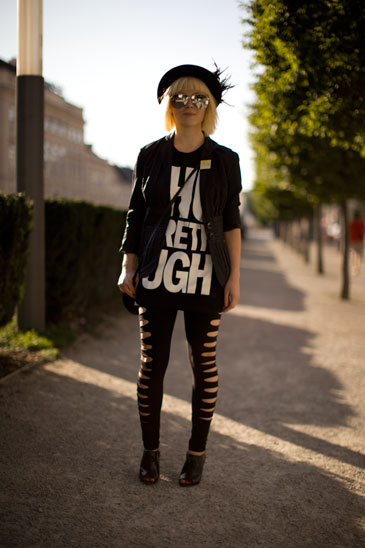 Neubau (VII.) - Museums Quartier
Name: Daniela Minkendorfer
Age: 25
From: Vienna
Occupation: Student
What are you wearing?
Shoes: Vagabond
Tights: H&M
T-shirt: House Of Holland
Jacket: Mango
Hat: H&M
Bag: Vintage
Sunglasses: Topshop
What was the last item you bought?
- It was a pair of shoes.
How much money did you spend on it?
- 50 Euro.
By Caroline Blomst & Daniel Troyse

| Category:
18:00-21:00
,
21-30
,
Caroline Blomst & Daniel Troyse
,
Female
,
General
,
Neubau (VII.)
| Tags:
bag
,
hat
,
streetstyle
,
tights